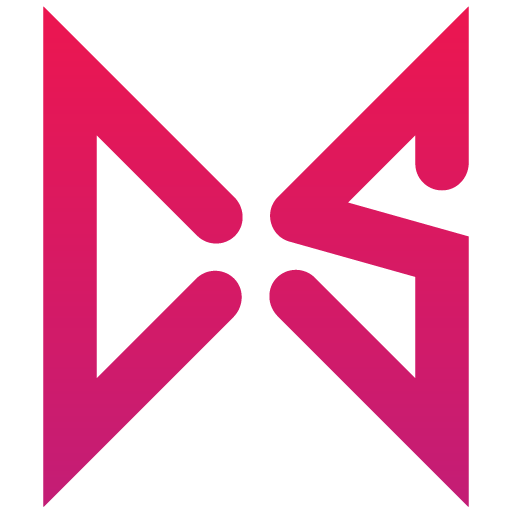 We offer In-house offers on a CPA business model.
Exclusive and Customized campaigns are available for top affiliates!
Maximize your revenue with ClixScale!
Our tech and design teams are always on the looks for out of the box methods that will increase our conversion rate and your revenue!
We know you work hard for the traffic you bring us – So we will double the efforts in order to be your TOP partner!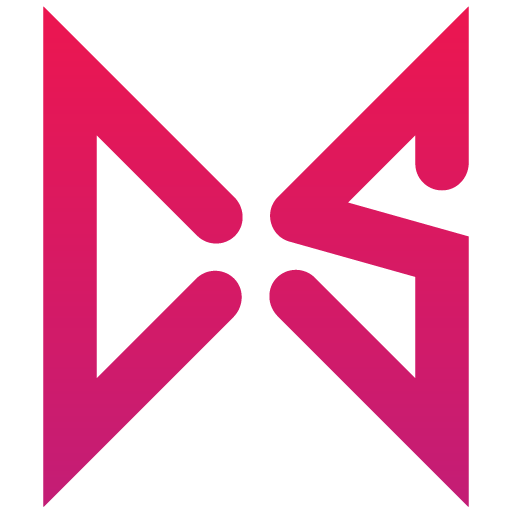 Custom and White-label Solutions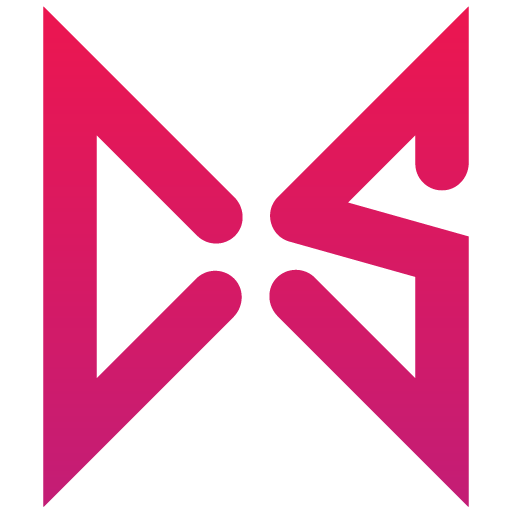 Dedicated AM's in EU & LATAM offices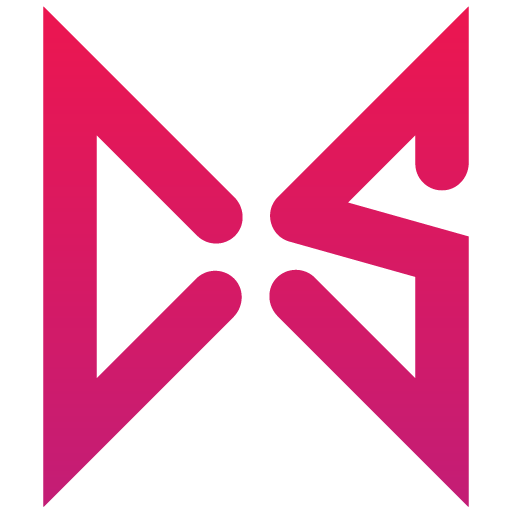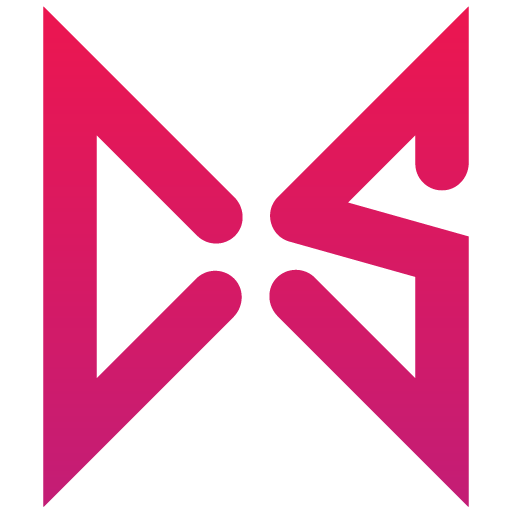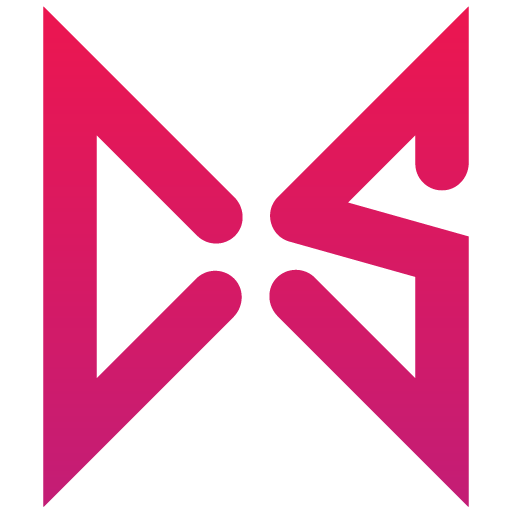 Multi-language Landing Pages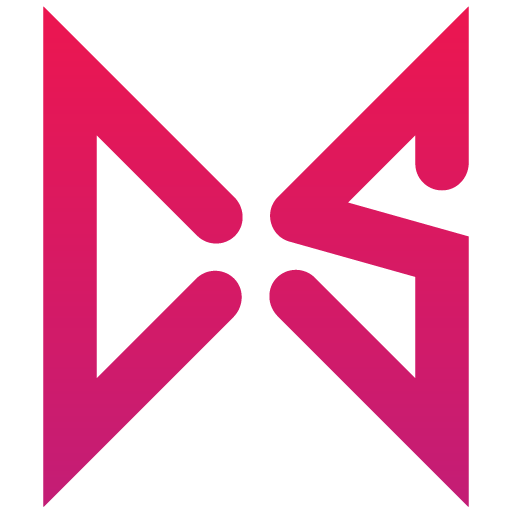 Over 65 Geos to make money with!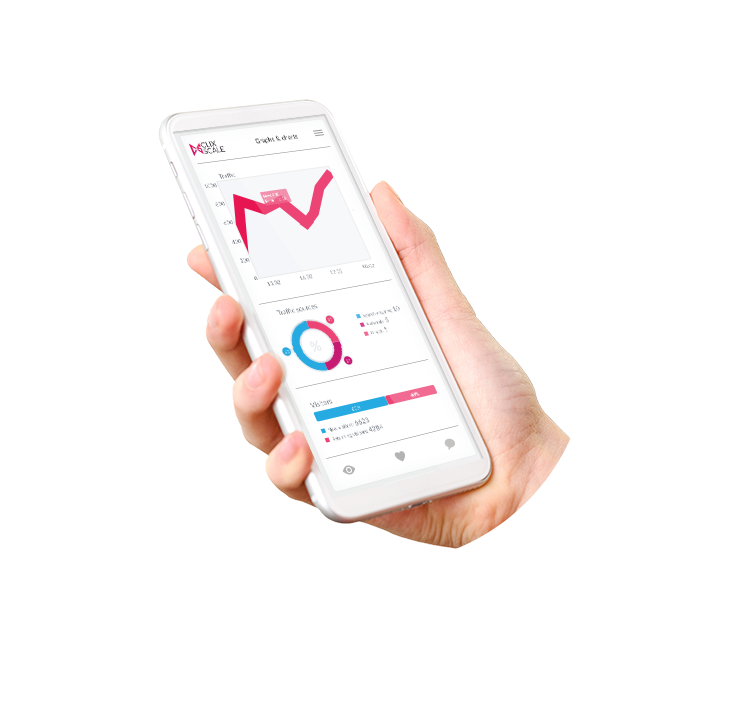 Our office: Luis Bonavita 1294 offrce 125 1 1300 Montevideo, Uruguay
Fill in your details and we will contact you soon
Check out our open positions
We are a combination of cutting-edge technology, talented and curious guys who develop unique advertising products and systems.
You will work as a part of an R&D team and be responsible for designing, developing and maintaining software for all the company's products, including front-end and back-end work.
We would like you to be a proactive and independent person who wants to bring new ideas and turn them into reality.
Must-Have
B.Sc. in computer sciences or a related discipline.
At least 2 years of experience as a Full Stack Developer.
Deep understanding of the system architecture.
Proven hands-on experience with Java EE, Spring, hibernate, angular 1 or 2+ .Experience with Relational DB like Oracle, Postgres, MySQL.
Excellent level of English both verbal and written.
Nice to Have
Experience working with Node JS, JavaScript, CSS.
Previous experience working with Tomcat.
​Did you just finish your degree and looking to get your foot into the marketing industry?
You will be responsible for building and managing long term relationships with the company's top partners, recruiting, onboarding and integrating new partners, optimizing and analyzing data in order to maximize revenue opportunities, identifying new business opportunities with existing partners and so on.
What does it take?
BA Degree
Excellent level of English – both verbal and written
Proven experience in Sales – Must
Excellent level of MS Office
Are you a creative, and analytical PPC Campaigns Manager?
Are you experienced with social media outlets and ad platforms?
Do you also have exceptional communication skills and great English?
You will be responsible for:
Plan and optimize media spend and campaign performance.
Analyzing the performance of campaigns, while considering costs and ROI.
Reach company goals by setup, track, optimize campaigns and analyze data.
Research new channels and develop new marketing opportunities.
Negotiate best deals with media representatives.
advertisers@clixscale.com | publishers@clixscale.com
Fill in your details and we will contact you soon
42 Menchem Begin Rd.    |    Ramat Gan, Israel 5277103