Fitting Solutions For Every Traffic Channel
All Channels, All Verticals, All Geos
Fitting Solutions For Every Traffic Channel
All Channels, All Verticals, All Geos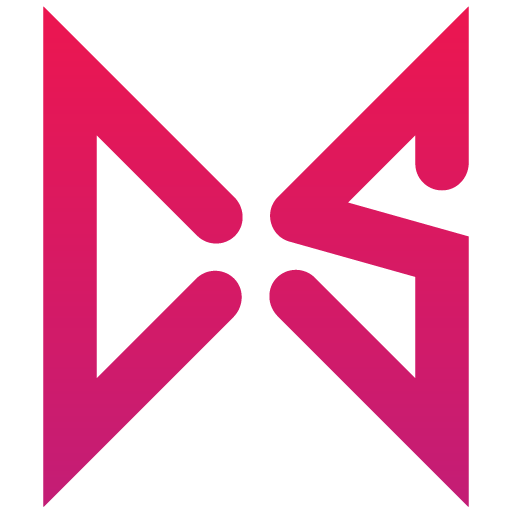 We offer In-house offers on a CPA business model.
Exclusive and Customized campaigns are available for top affiliates!
Maximize your revenue with ClixScale!
Our tech and design teams are always on the looks for out of the box methods that will increase our conversion rate and your revenue!
We know you work hard for the traffic you bring us – So we will double the efforts in order to be your TOP partner!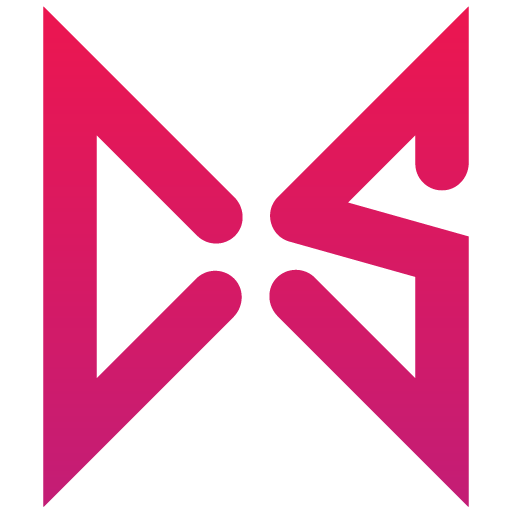 Custom and White-label Solutions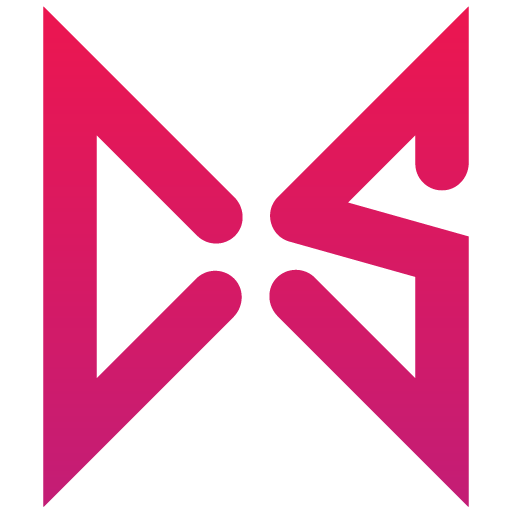 Dedicated AM's in EU & LATAM offices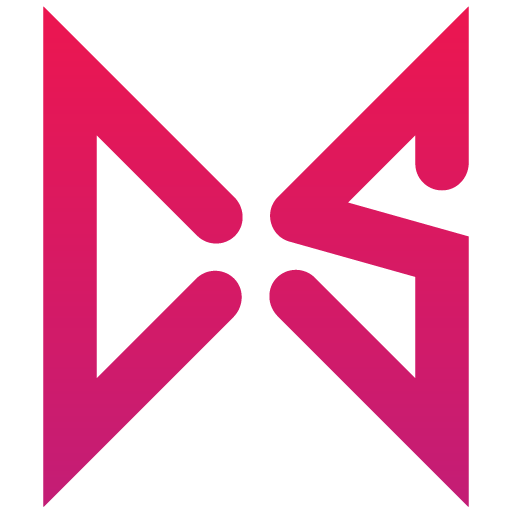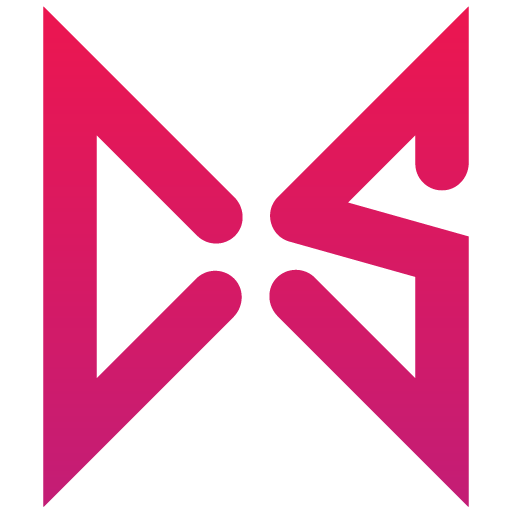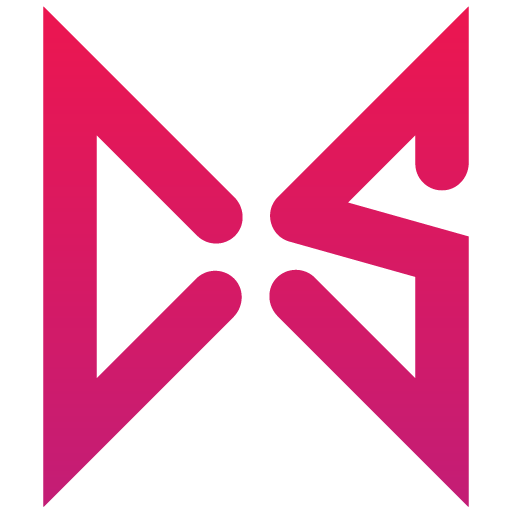 Multi-language Landing Pages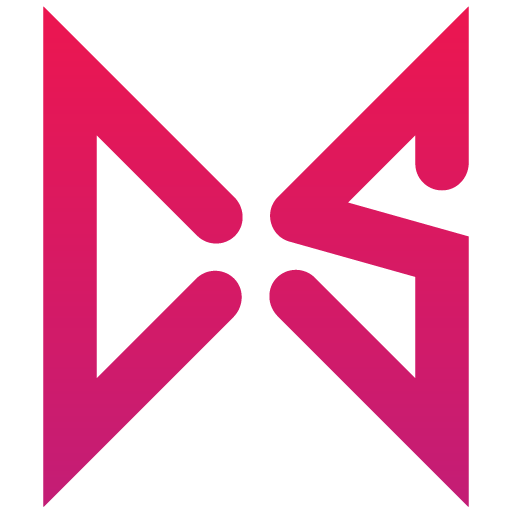 Over 65 Geos to make money with!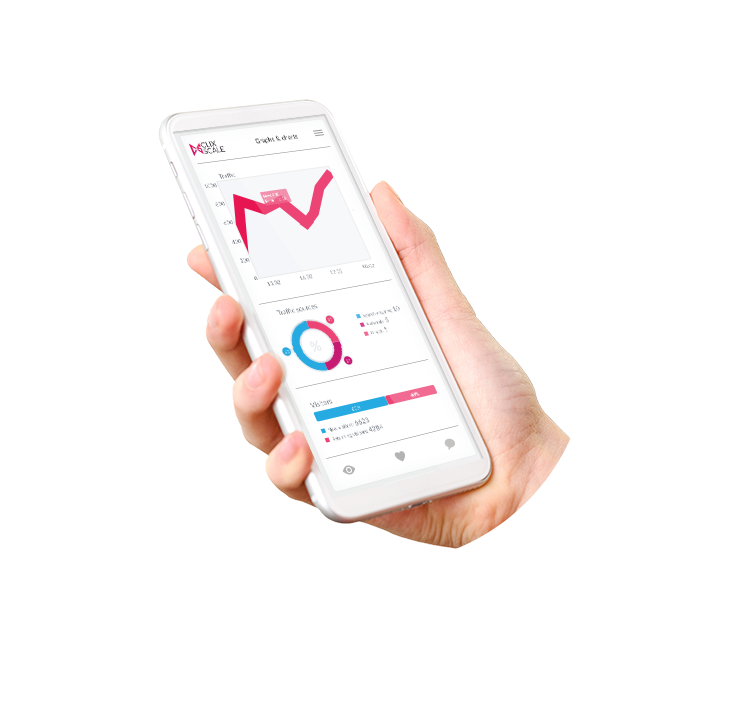 Meet us at the following 2019 Events!
Fill in your details and we will contact you soon
Check out our open positions
Proven Design experience
Fluent in Adobe cc
HTML & CSS knowledge – Must
Must include an online portfolio
5 years experience in:
Java, Spring, Hibernate
Javascript, CSS, HTML, Node JS, Angular, JQuery 
Peoples person and sales oriented.
Find and take care of our clients by giving driving top quality traffic to their offers.
Talented in statistical analysis and proficient with numbers.
Ability to perform market research.
Good communication skills
High level in English 
advertisers@clixscale.com | publishers@clixscale.com
Fill in your details and we will contact you soon
42 Menchem Begin Rd.    |    Ramat Gan, Israel 5277103